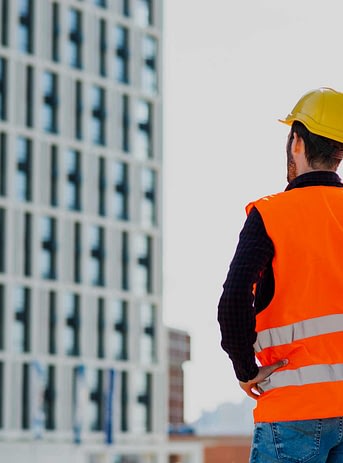 About us
D Projekt d.o.o. is the company with registered office in Split, specializied in design, technical supervision and consulting.

We provide services in investment, professional and design control at HVAC installation, energy audits and certification of new and existing buildings.
Our team consists of engineers and economists who try to be a partner to the investor in the realization of the investment. This means not only to provide design services but also to be always available to the investor and to work in his interest.
READ MORE
14

Years of
experience


1000

and more projects realized

8

Hard working employees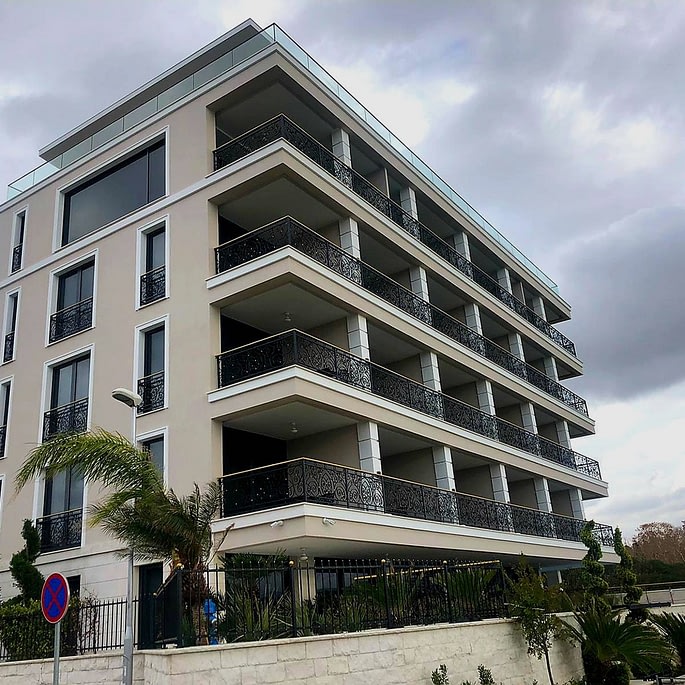 Tourist facility
Hotel Villa Harmony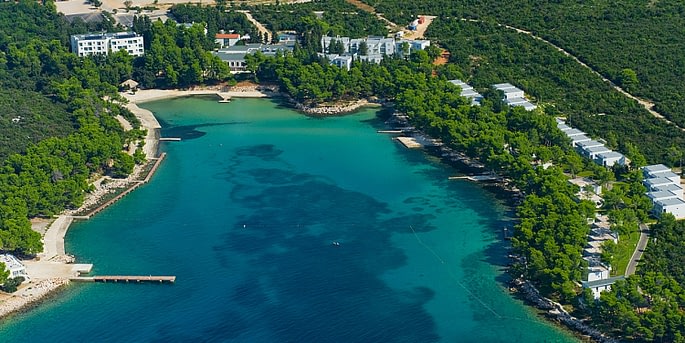 Tourist facility
Red Harbour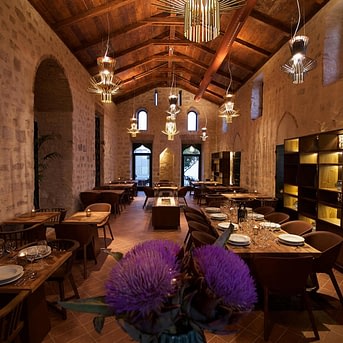 Cultural monument
Maškovića Han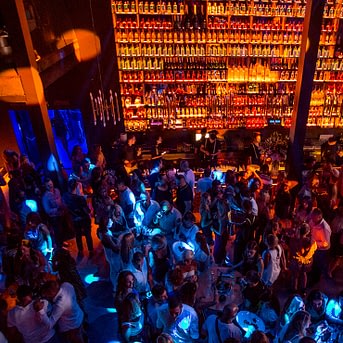 Business buildings
Central The Club
Client reveiw
D projekt had done a remarkable job and achived the best comfort with low investment costs.
- Central The Club